Eagles Nest Project – An Algonquin Story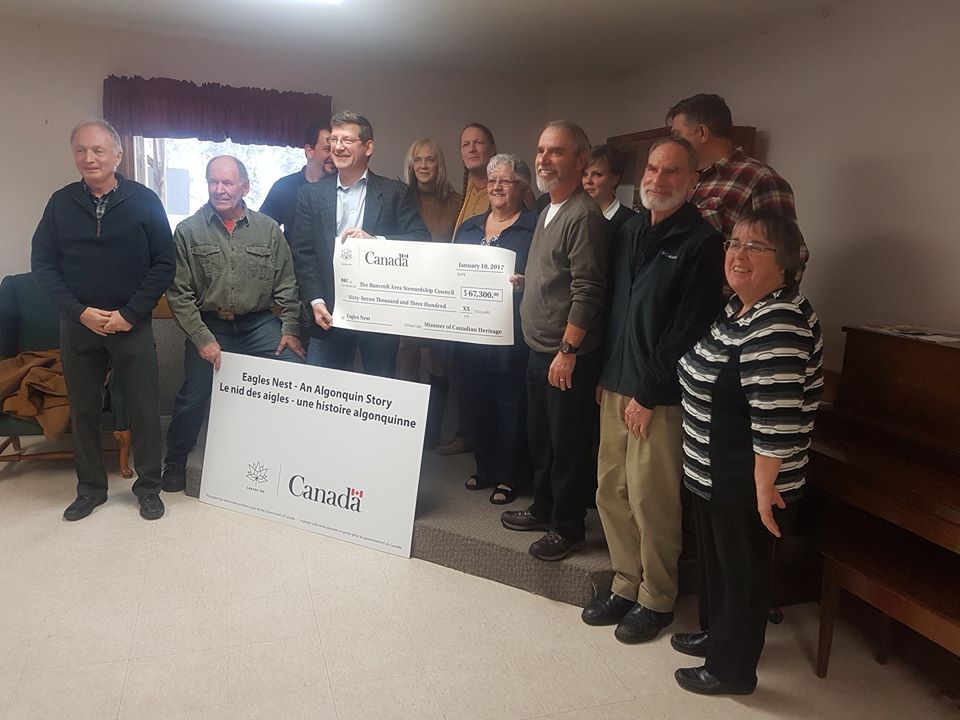 On January 10, 2017, Mike Bossio, Member of Parliament for Hastings-Lennox and Addington, announced funding of $67,300 to the Bancroft Area Stewardship Council for their "Eagles Nest Project – An Algonquin Story." Bossio made this announcement on behalf of the Honourable Mélanie Joly, Minister of Canadian Heritage.
This project will celebrate the early geology of the area, flora and fauna, ancient, historic, present and future land uses, and highlight the respect for nature and the responsibility we all hold in protecting our natural environment.
To read more, please click here.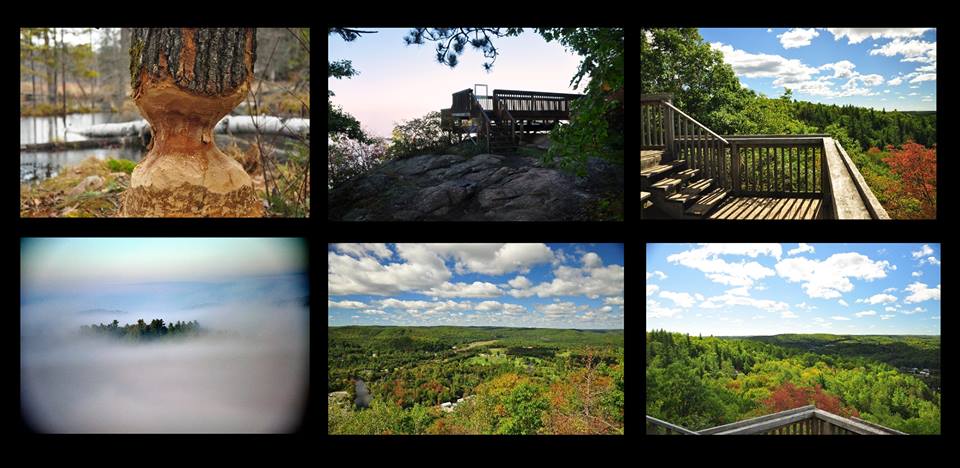 The Bancroft Eagles Nest project committee is also seeking proposals for website development and graphic design/signage/storyboard production services. The deadline for proposal submission is February 10, 2017 at noon. For more information, please click here.